ABOUT THE SOCIETY
Illuminate: The Learning Hub of MAIMS, is an initiative by the students to prepare an educational structure which provides various sets of hard and soft skills to the future entrepreneurs and gives them an opportunity to apply those skills in real life situations through events and competitions.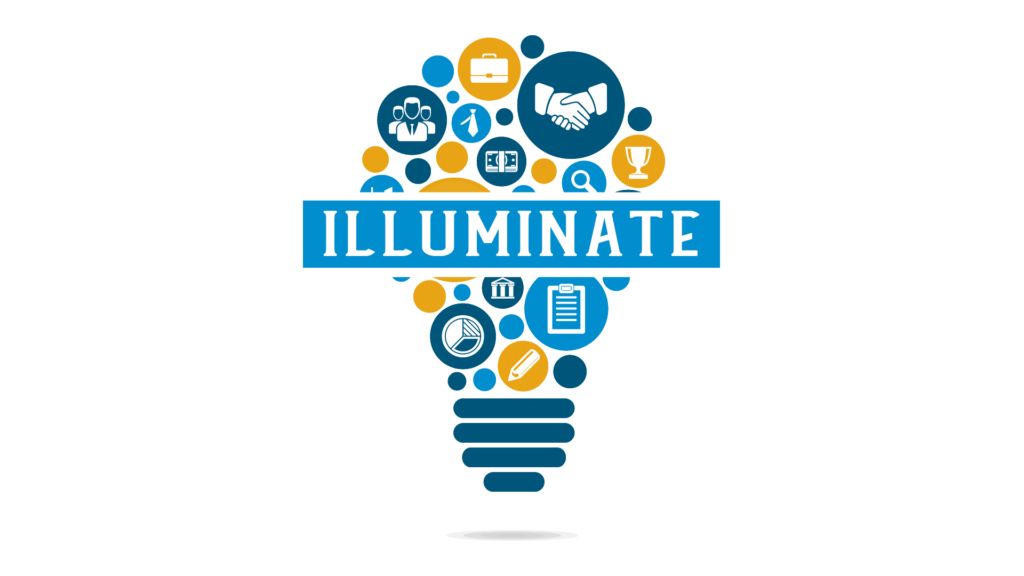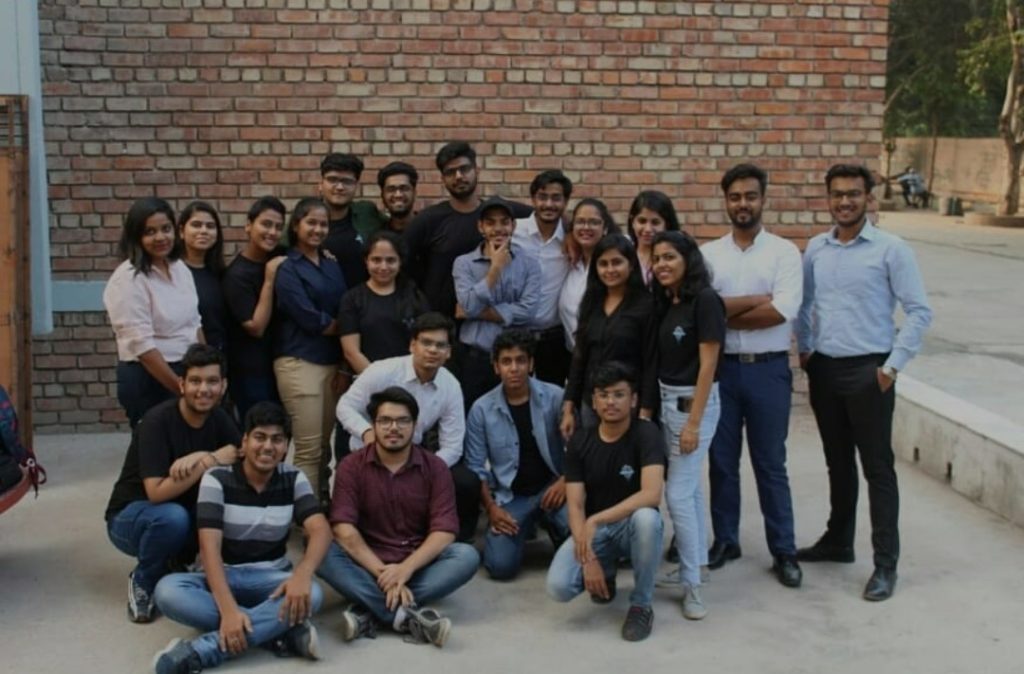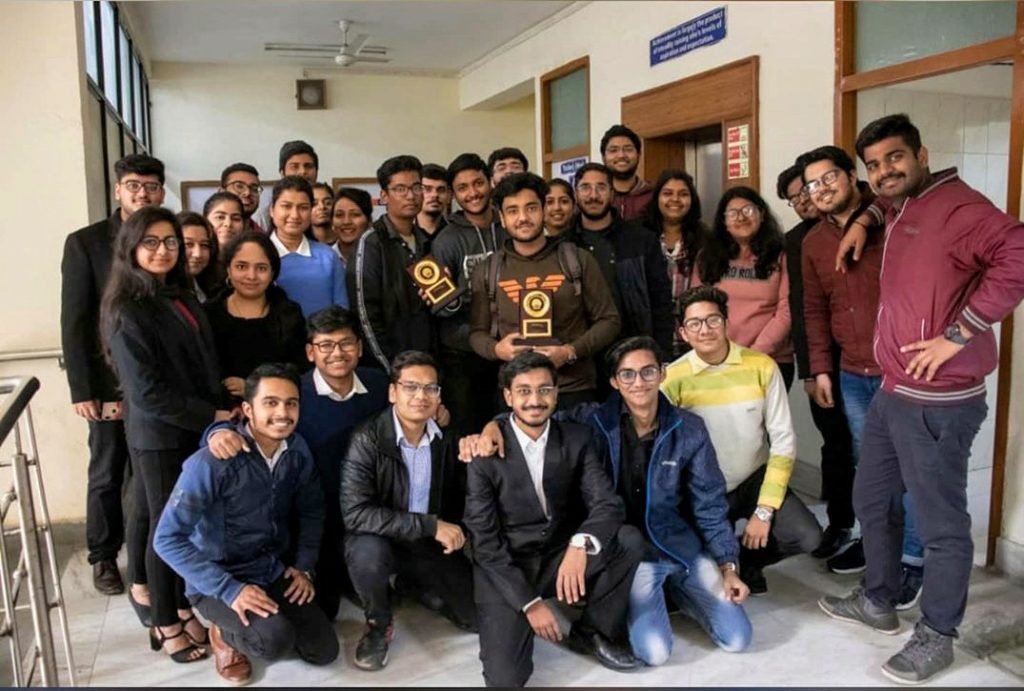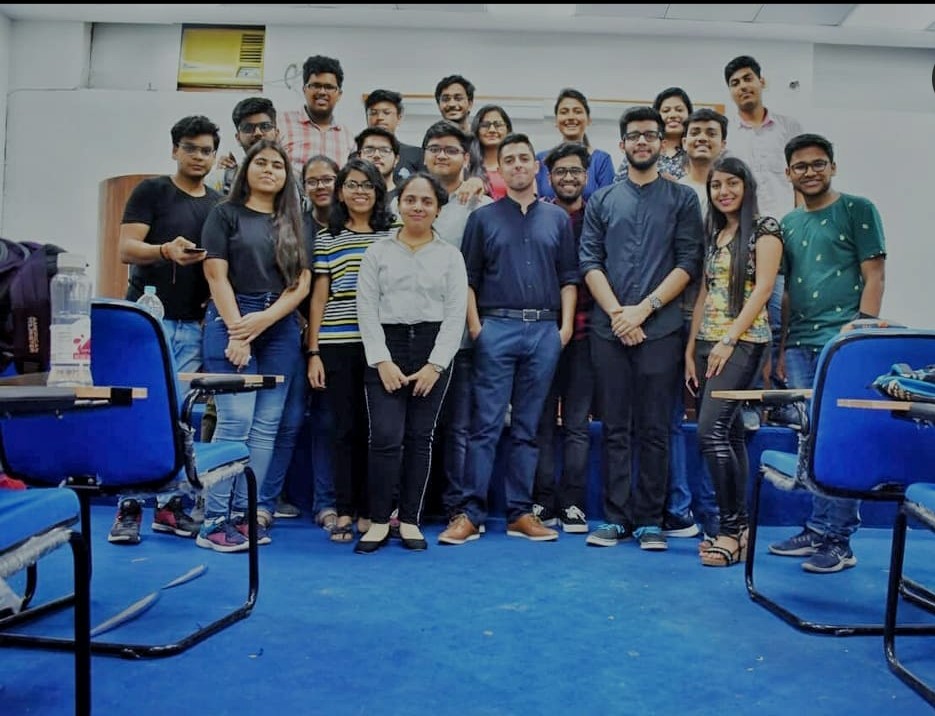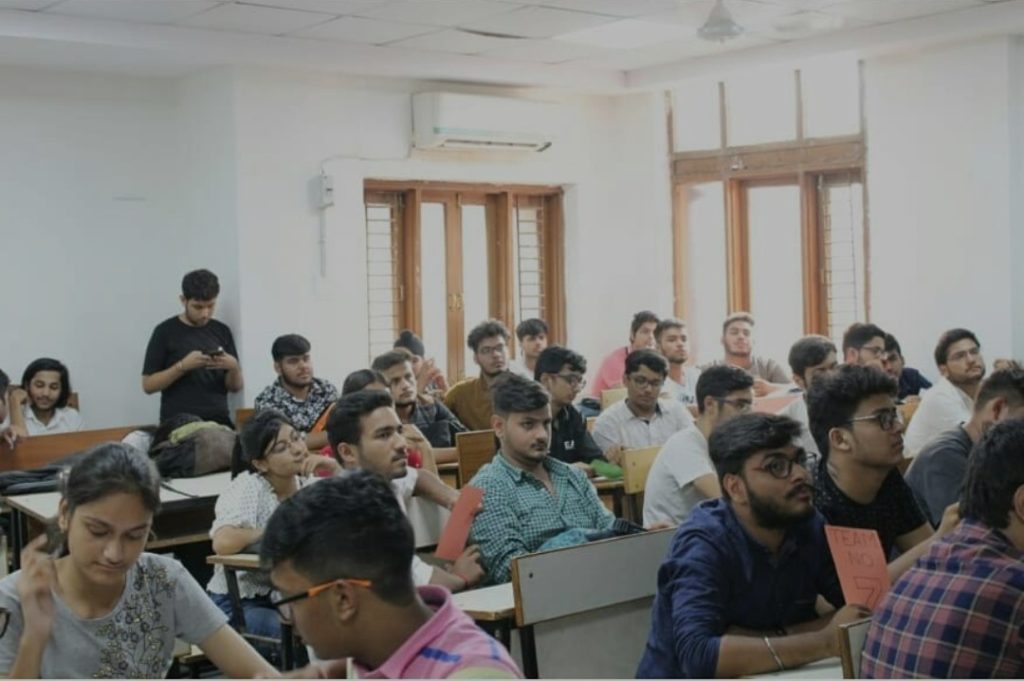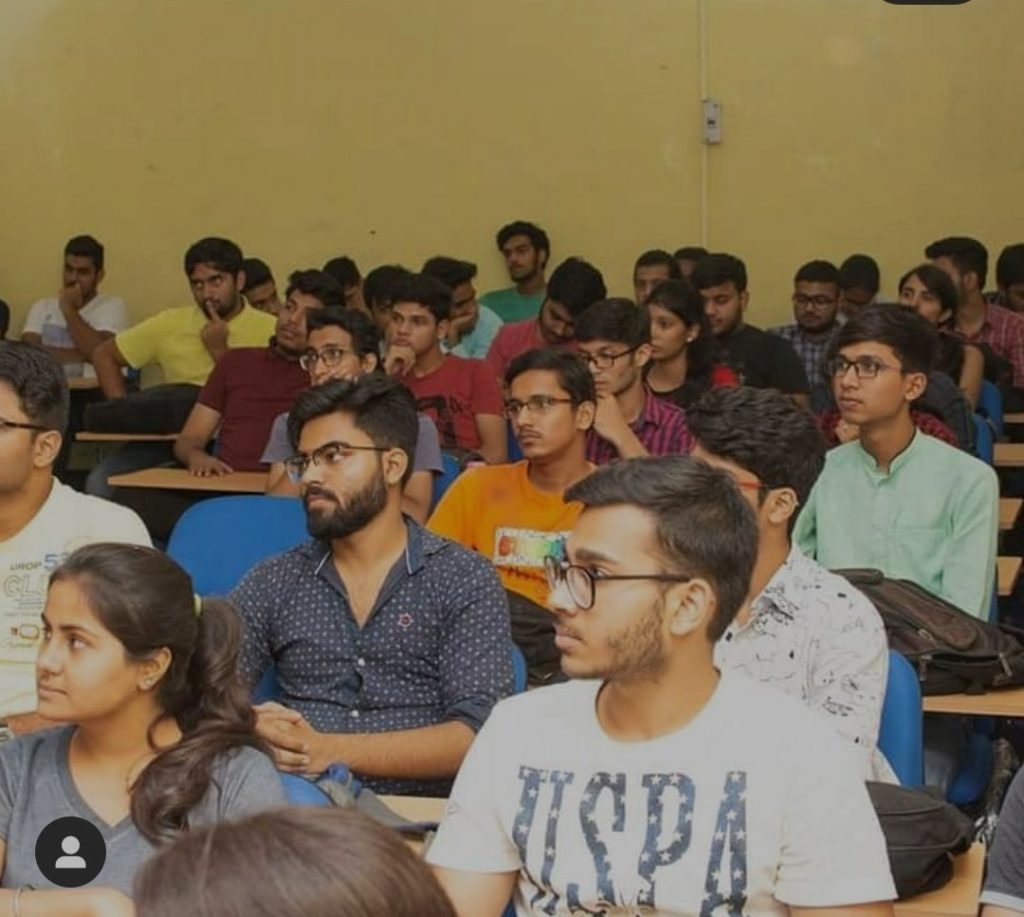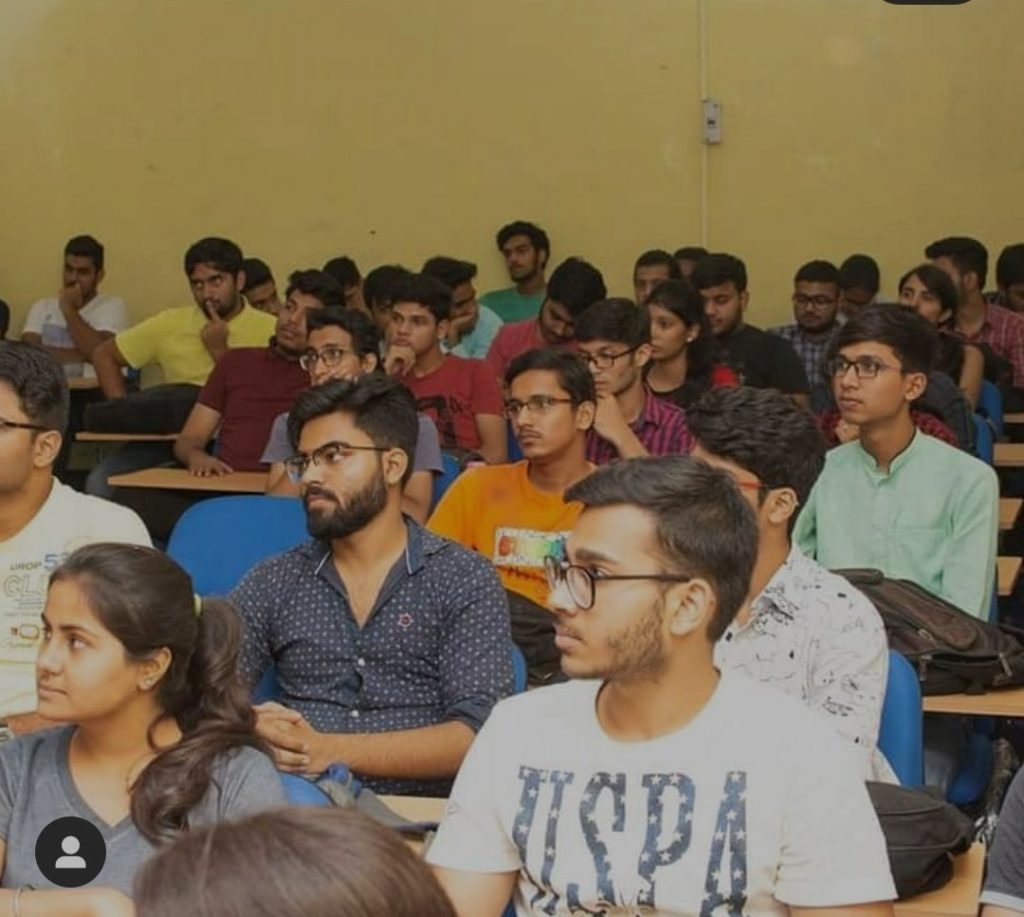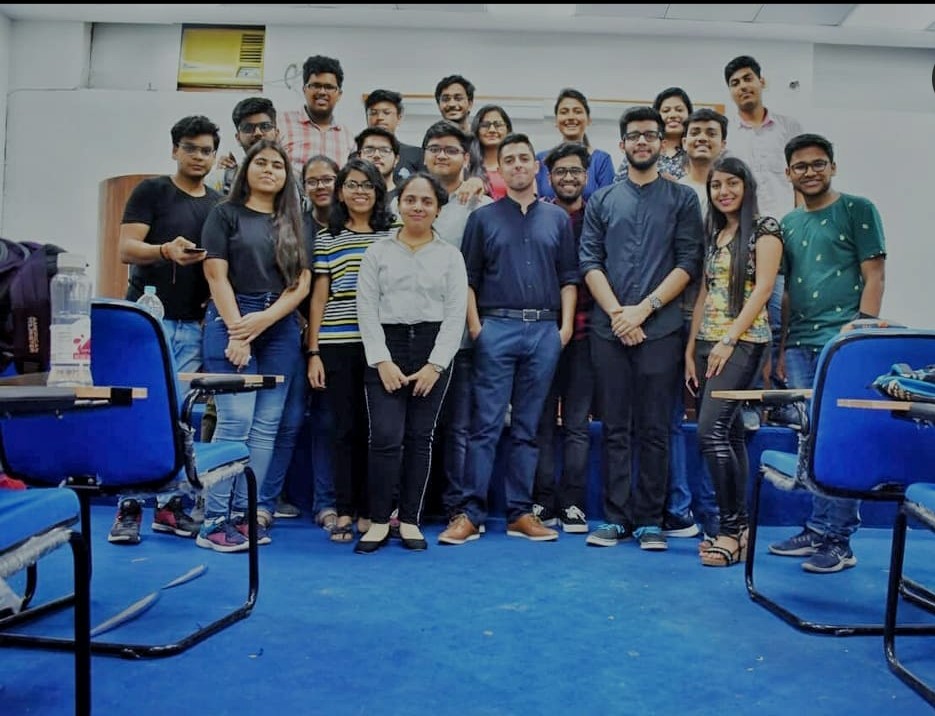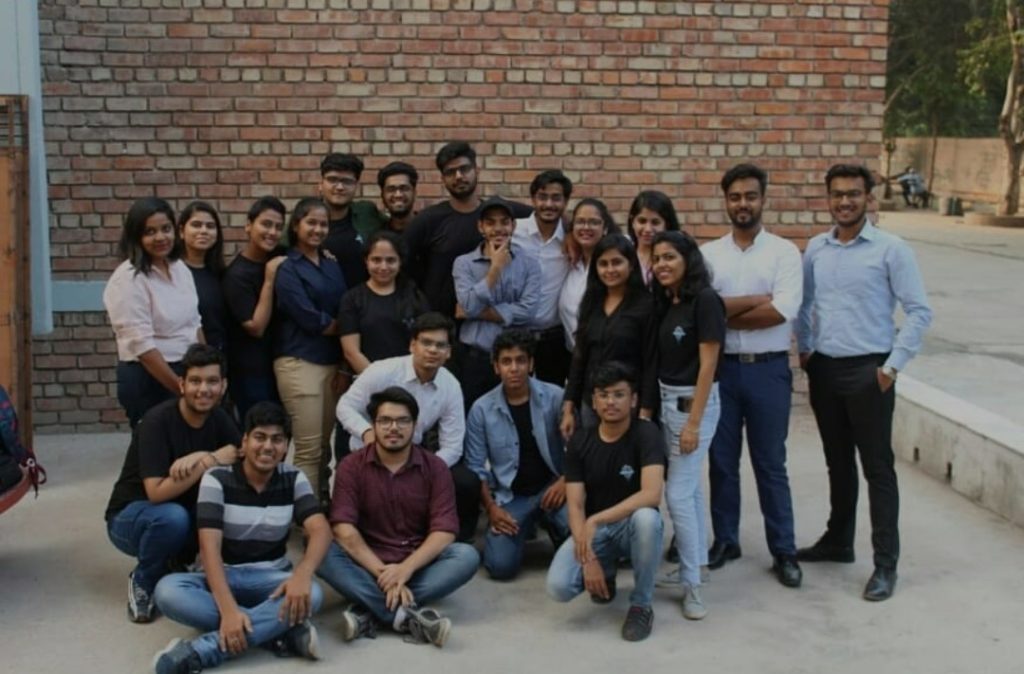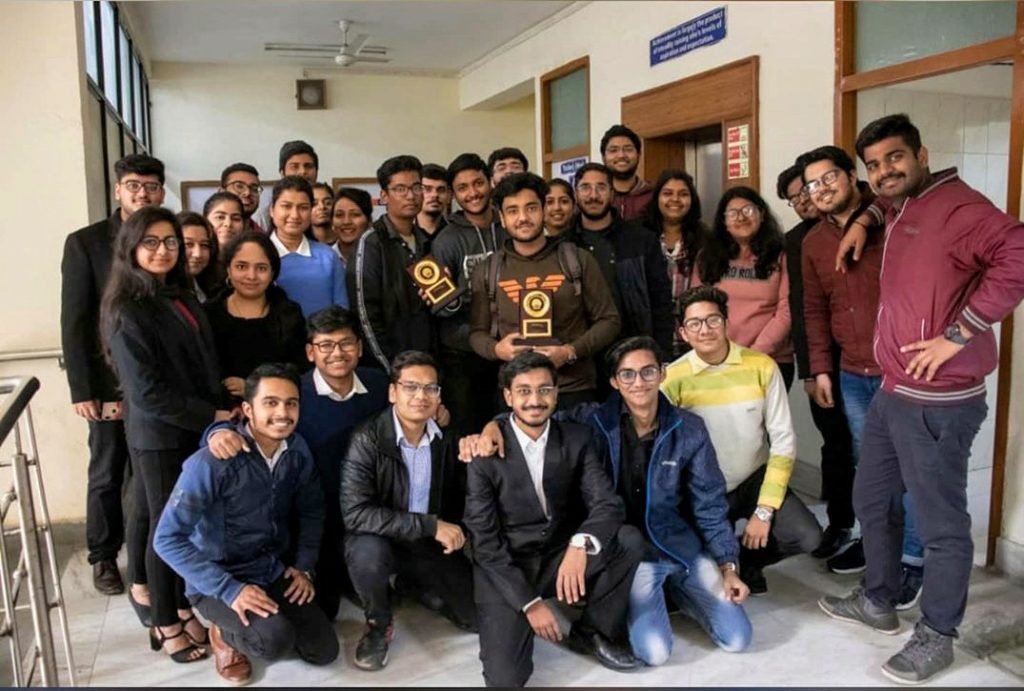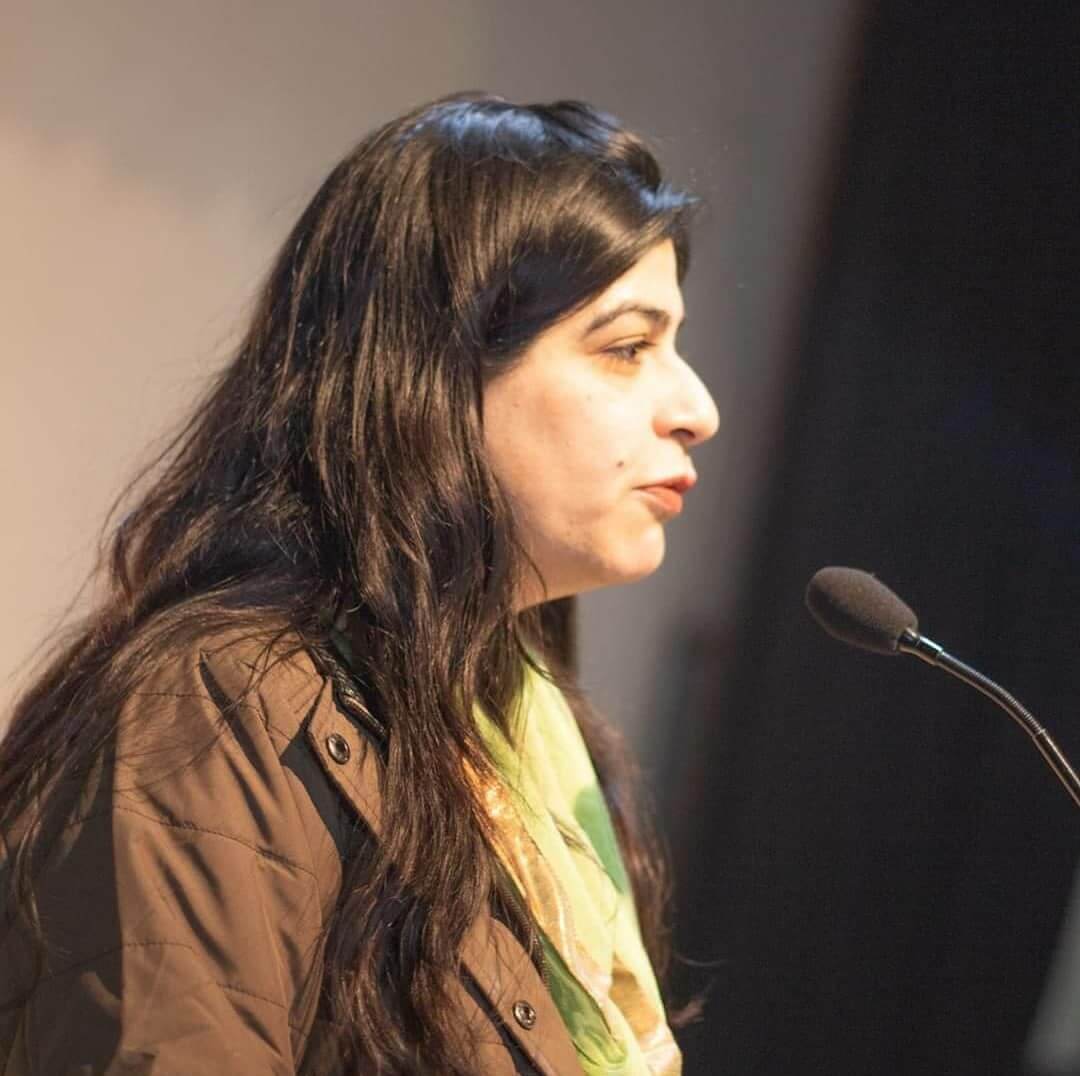 Mrs. Sumedha Dutta
Head Coordinator
From Head Coordinator of Illuminate Society
I have been associated with Illuminate Society as its coordinator right from its inception. The society members' enthusiasm and commitment to raise their own benchmark activity after activity has always inspired me to do more and more for them. Their zeal and diligence to create a learning platform benefiting one and all will definitely help them to go long way. I wish them great success in their future endeavors.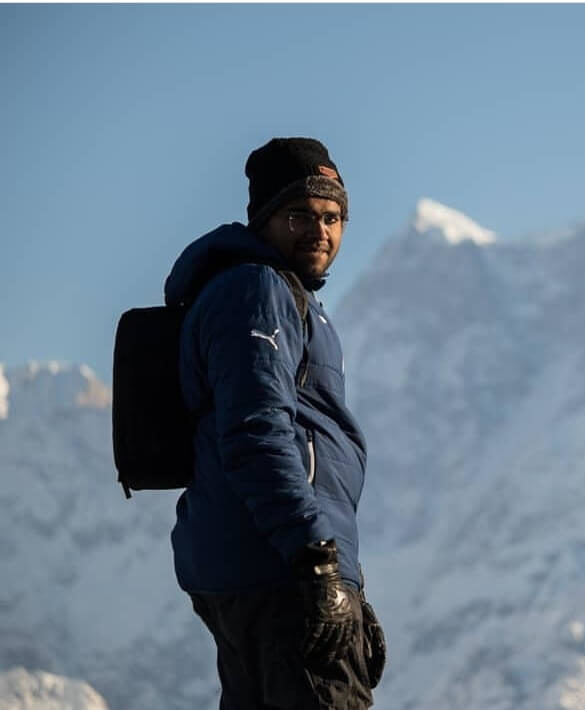 Aditya Malhotra
Core Member (2018-2019)
Probably the best decision I ever made was to join Illuminate society in the mid of the semester. I spent around 8 months here and I always felt a need to come back since leaving. This society taught me to be unrealistic and it's ok to be unrealistic sometimes as it would help you to discover your potentials and gain skills that you will have for life.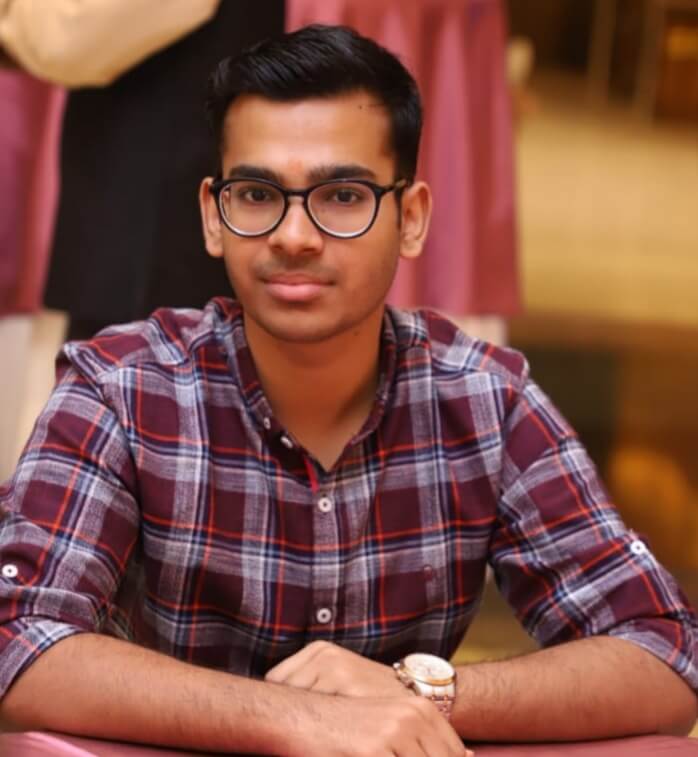 Aayush Garg
Treasurer & Core Member (2018-2020)
Thank You
You all guys made a good team and I wish you all the luck and endeavour in your life.
Do good for Illuminate and learn more in your life.????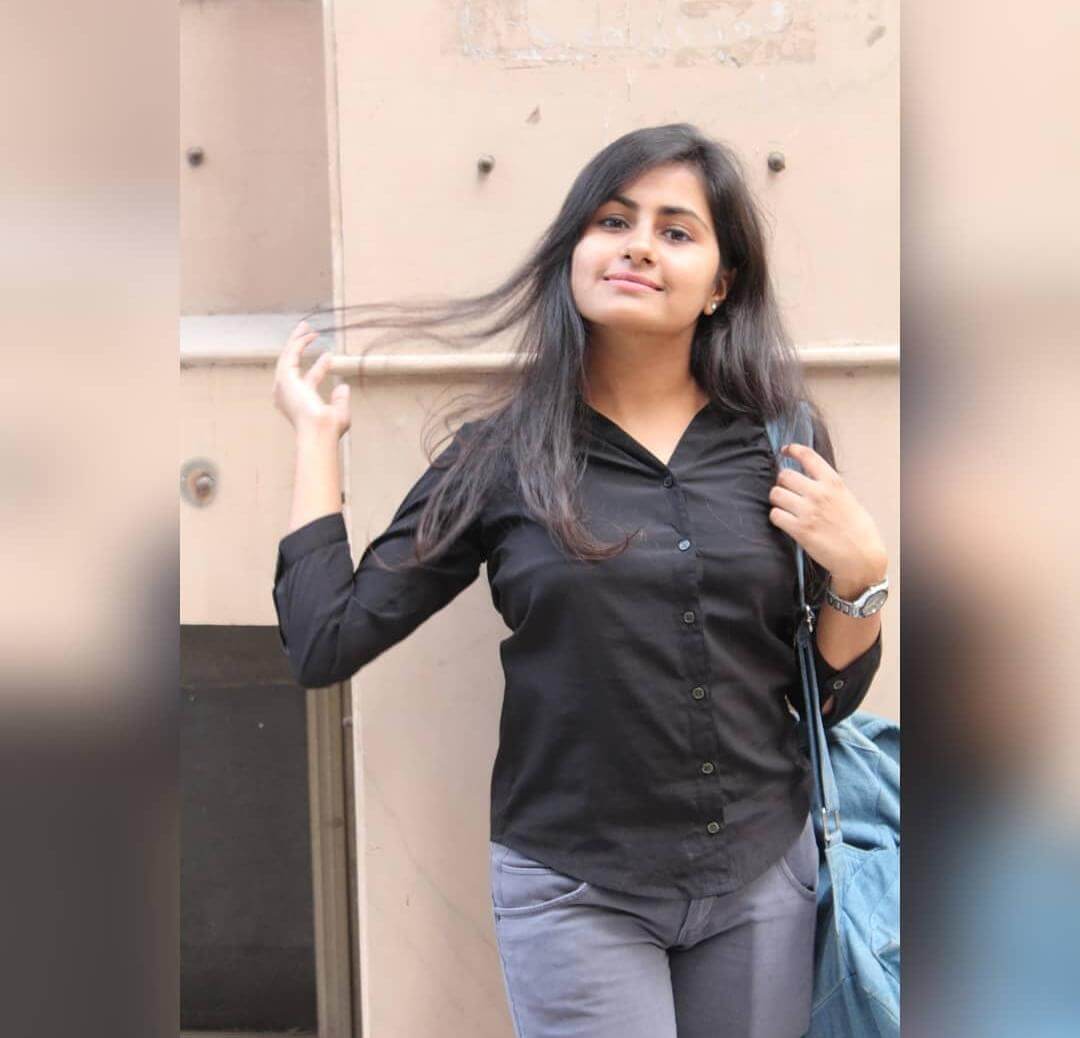 Priyanshi Jain
Creative Head & Core Member (2018-2020)
I must say it was a lovely experience being part of illuminate. I feel thankful to Suraj for considering us while forming this society.?
I learnt a lot of things from Illuminate from conducting meetings to conducting events. ?
Apart from learning, I never missed out fun parts too.?
Also, thanks to you guys too for being a constant support.?
All the very best to you guys……♥️
Keep guiding your juniors and take this society to a next level.?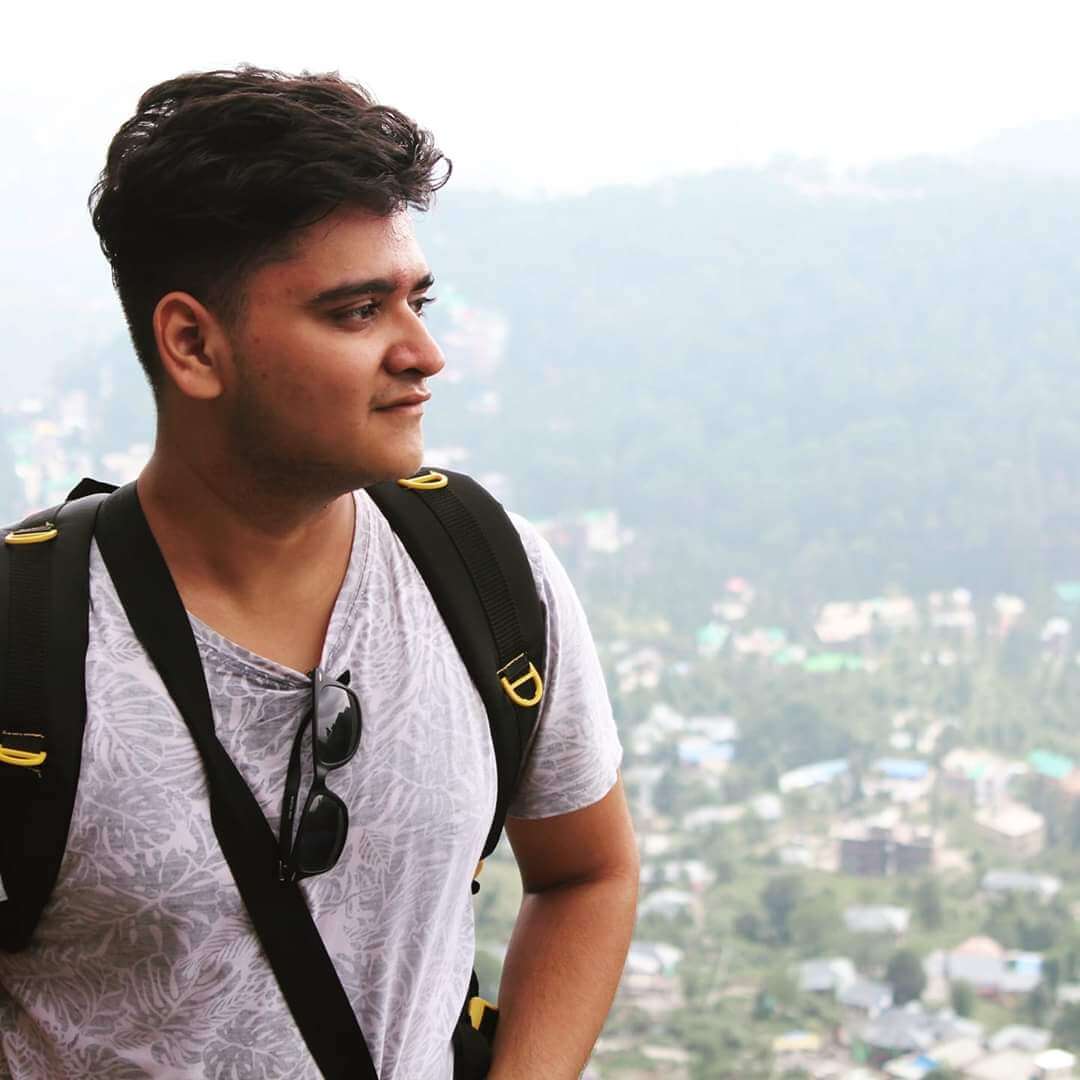 Rachit Jain
President (2019-2020)
This society gave me some of the happiest memories of my college life. Surely gonna miss those fun and insightful interaction with Maggie and cold coffee.
Never stop learning ❣️